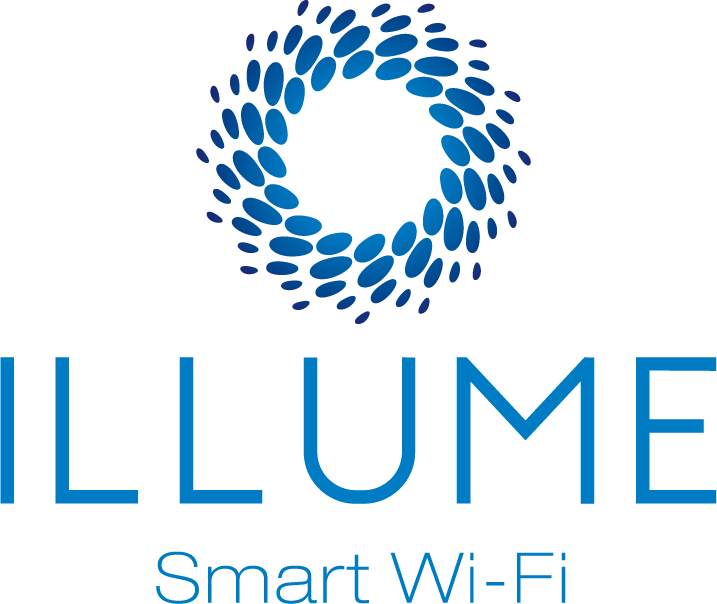 Why Smart Wi-Fi?
With device counts growing and smart home technology requiring more and more bandwidth, consumers have new expectations for their ISPs.
Enter ILLUME from South Valley Internet, powered by Plume®
ILLUME adjusts to the needs of your devices in real time, learning as it goes to provide the best service possible when you need it. You can finally move from room to room without losing your Netflix stream or Zoom conference.
Simply plug an ILLUME pod into an electrical outlet, then plug your Internet connection into it, sign into the Plume® mobile app, and you're all set! If you need to extend your signal to other parts of your home, simply plug in another pod.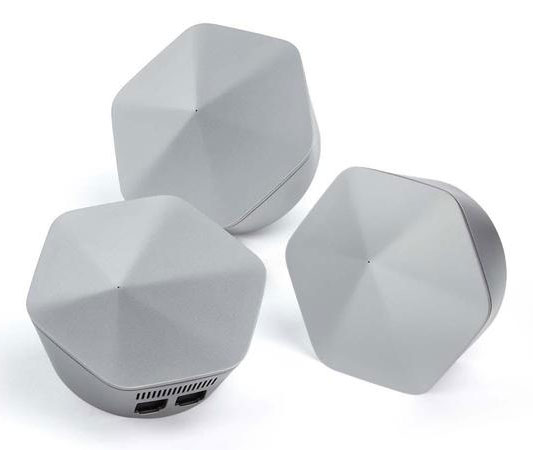 In addition, ILLUME provides real time protection against cyber-threats. It identifies all your connected devices and continuously monitors for suspicious activity. If a device is compromised, ILLUME quarantines it, preventing the threat from spreading to any other connected devices.
ILLUME also blocks ads from known ad servers and comes with guest access and parental controls built in.
Monitor all your Internet usage and all your ILLUME devices right on your phone with the innovative Plume® mobile app.
Each Pod is $130 (including taxes.) We recommend 2 or 3 pods to get the best coverage. There is a 2-year agreement and a $5/month maintenance charge.
Don't miss out on this opportunity to achieve gigabit speeds and take full control of your home network!