Join the Garlic.com community where your provider truly cares!
Up to 5 Gigabits
(Available to Fiber customers only.)
Exciting Upgrades and Renovations Underway on Our Website!
Our website is undergoing some much needed upgrades. Our dedicated team is hard at work providing you with new content and enhanced functionality. Stay tuned as we unveil new features, interactive tools, and informative content to serve you better. We appreciate your patience during this construction phase.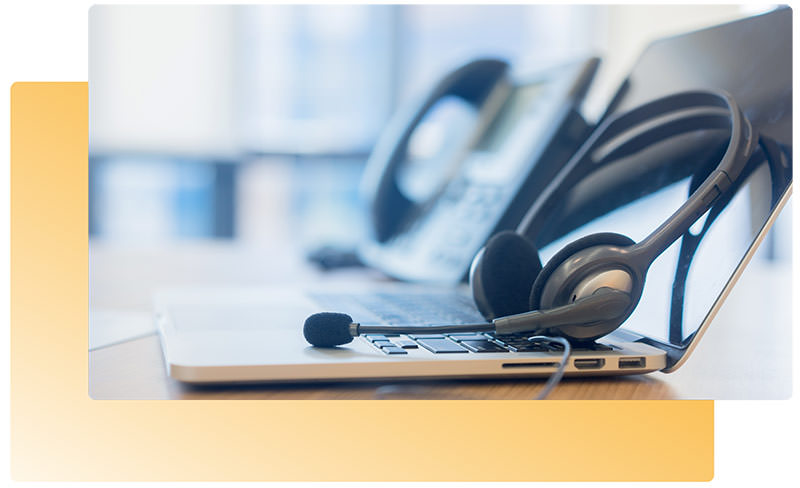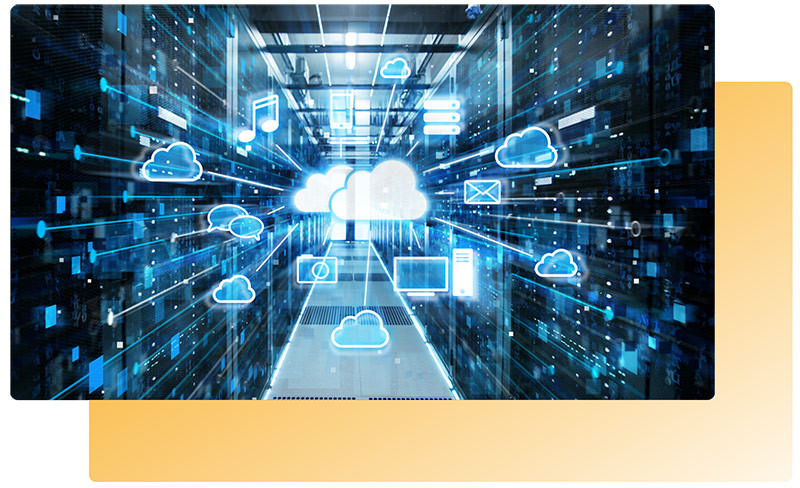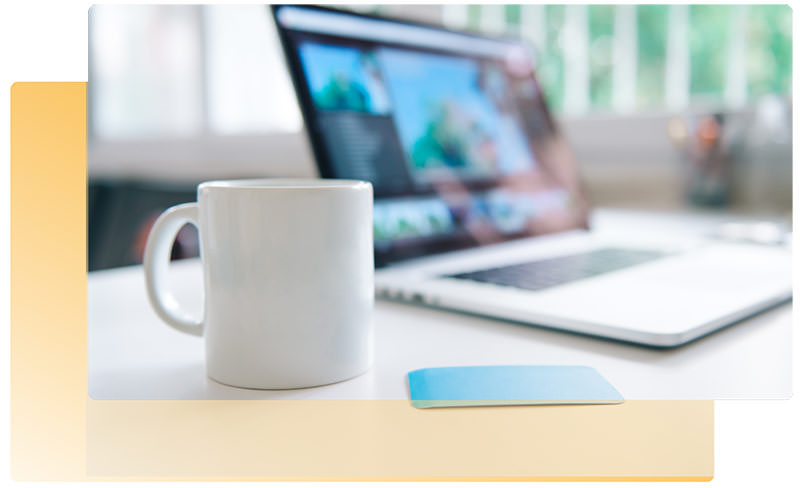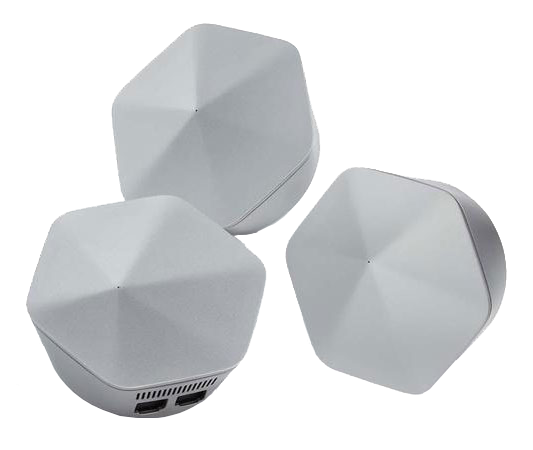 MEET YOUR NEW BEST FRIEND!!
ILLUME WiFi solution
Garlic.com has the solution to make sure that every area in your home receives awesome coverage. Our Illume Super Pods will be your new best friend.